brewer's notes:
Our Belgian Tripel is a unique, fruity beer with hints of banana & clove with Blood Orange puree added post-fermentation for added flavor.
Brewer's Highlights:
Blood orange puree for added flavor.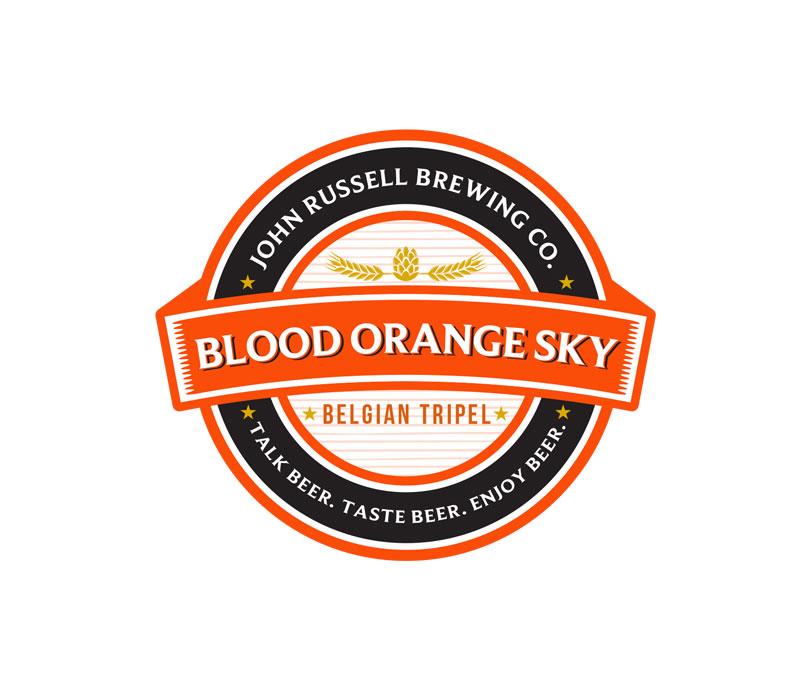 STYLE: BELGIAN TRIPEL
9.70% ABV
18 IBU
BREWED SINCE: 2020
COLOR: light gold
BITTERNESS: low ( 18 IBU )
FLAVOR: Fruity with banana, clove, pepper & blood orange
MOUTHFEEL: light
AROMA: fruity
BODY: light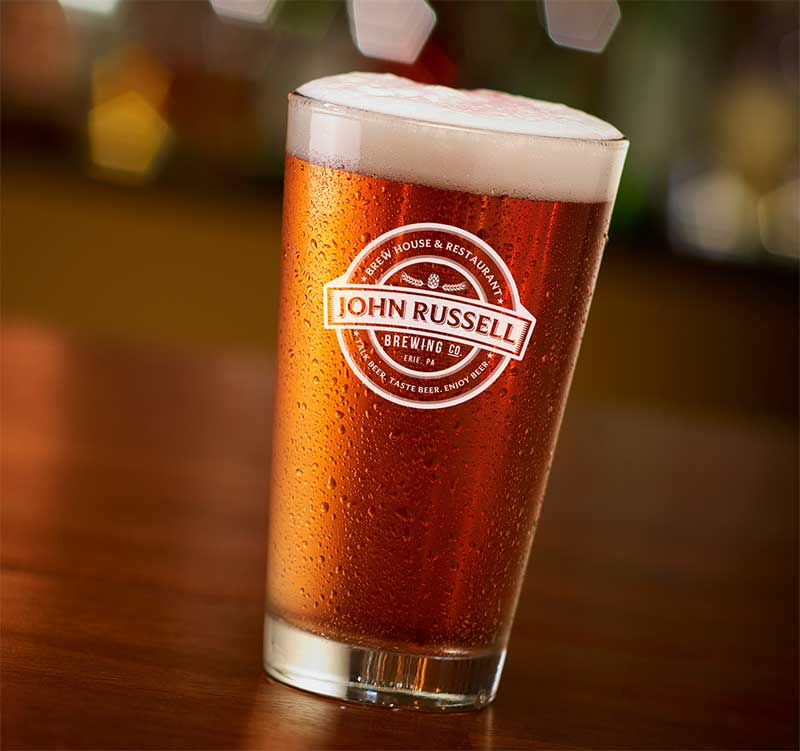 Availability
John Russell Brewery Co.
Seasonal Availability
Seasonal