brewer's notes:
Our Mexican Lager is a very clean & crisp lager! It is produced in the traditional way of the lagers of Latin America. Brewed with Sterling hops; which is a hybrid of Chech Saaz & American Cascade hops. Bringing two traditional hops together to create a nice hint of hop flavor to a very refreshing crisp beer.
Brewer's Highlight:
Traditional brewing technique & use of Sterling hops.
STYLE: Mexican Lager
4.2% ABV
18 IBU
BREWED SINCE: 2020
COLOR: light gold
BITTERNESS: low ( 18 IBU )
FLAVOR: very clean & crisp, hint of hop flavor, slight spice
MOUTHFEEL: light
AROMA: Slight corn & spicy
BODY: light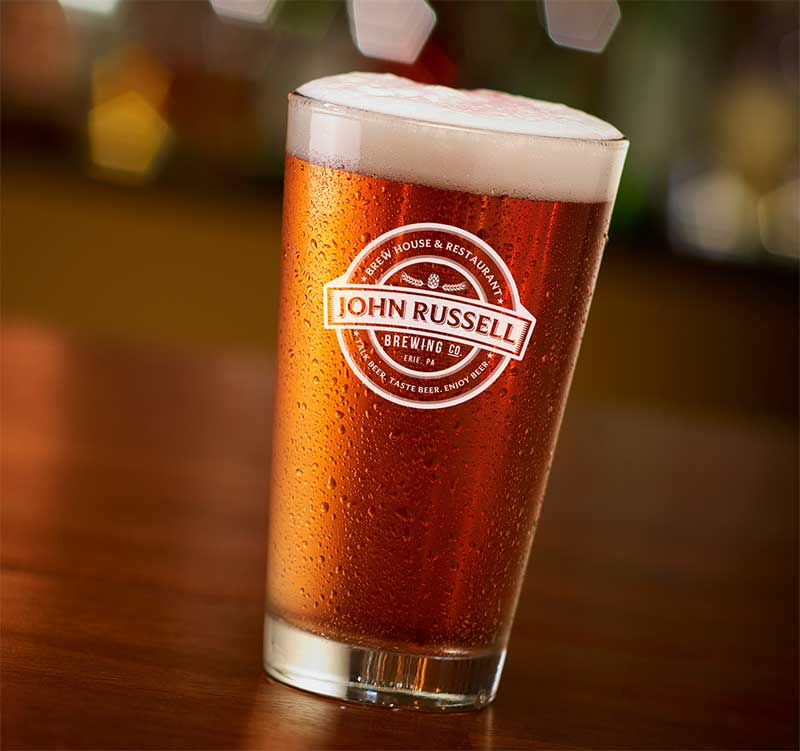 Availability
John Russell Brewery Co.
Seasonal Availability
Year-round