brewer's notes:
Our Pale Ale is made with a century's old Norwegian yeast to produce a slightly spicy flavor along with the All-American hops that we utilize through the kettle & hop back.
We use Citra & Simcoe hops for aroma, flavor & bittering.
Brewer's Highlights:
Utilizing a juicy, fruity All-American hop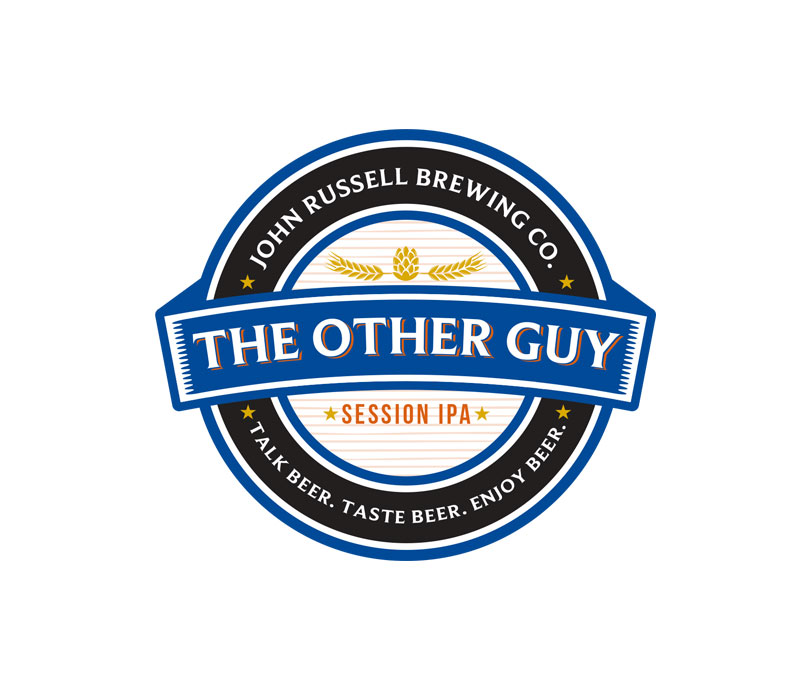 STYLE: Norwegian Pale Ale
5.0% ABV
30 IBU
BREWED SINCE: 2020
COLOR: Pale gold
BITTERNESS: moderate ( 30 IBU )
FLAVOR: slightly spicy & slightly fruity
MOUTHFEEL: medium
AROMA: slight spice & slightly fruity
BODY: medium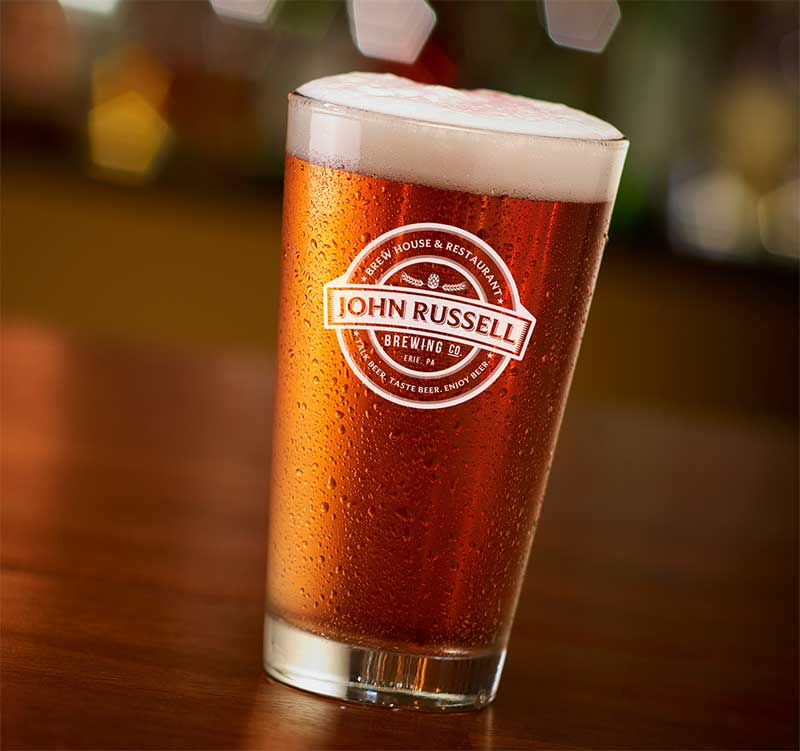 Availability
John Russell Brewery Co.
Seasonal Availability
Year-round