Brewer's Notes:
Brewed as a Traditional German Weissbier with southern influence & emphasis on technique. Fruity aromas & flavors of banana & clove.
Brewer's Highlights:
Brewing Technique | Traditional Weissebier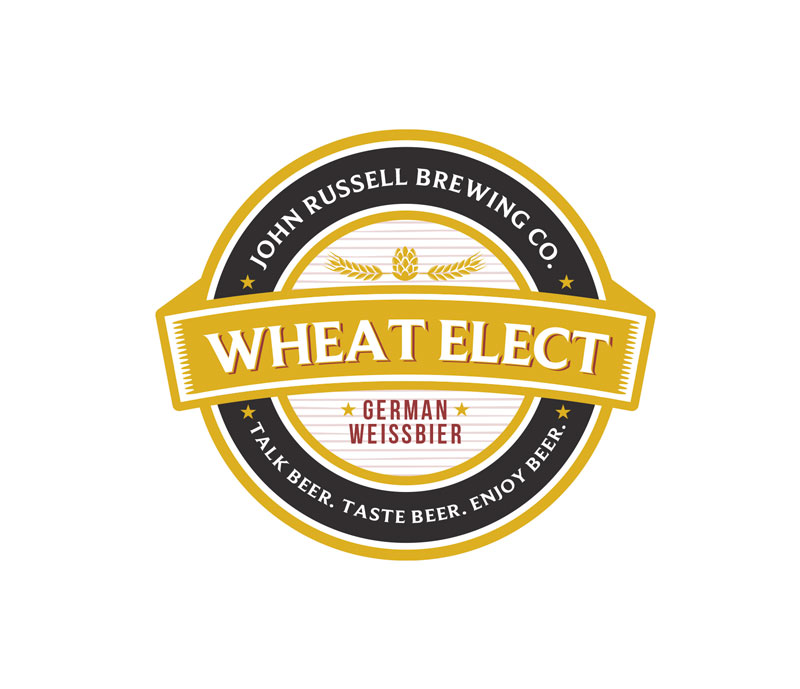 STYLE: german weissbier
5.5% ABV
20 IBU
BREWED SINCE: 2020
COLOR: cloudy golden
BITTERNESS: low ( 20 IBU )
FLAVOR: Fruity, banana, clove
MOUTHFEEL: light to medium
AROMA: fruity
BODY: light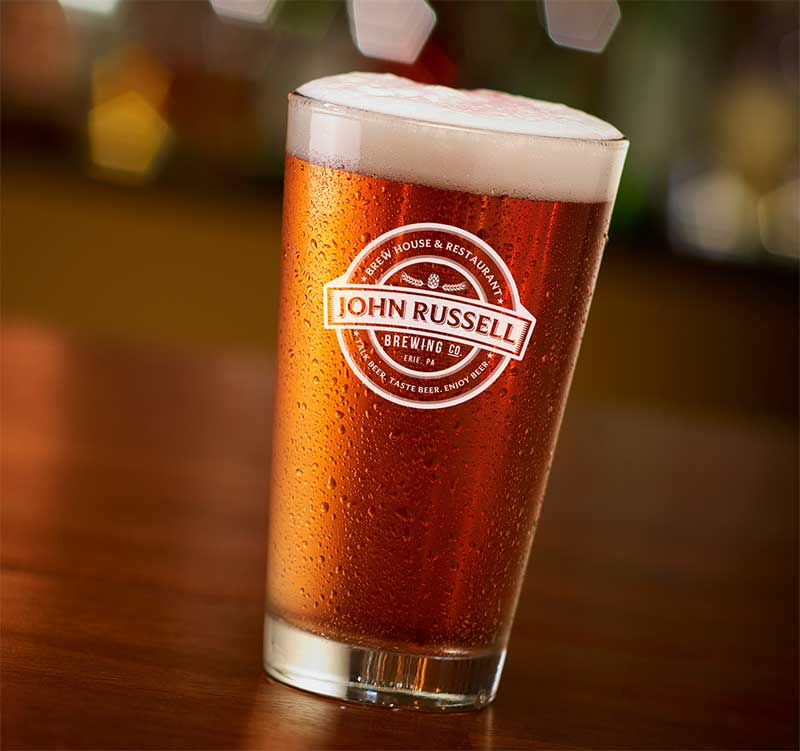 Availability
John Russell Brewery Co.
Seasonal Availability
Seasonal