John Russell Brewing Co.
NOW OPEN! Come Join Us for Fine Food, Drink, and Friendship.
New Release | Don't Be A Sour Betty
Exclusive Brewery Release of our New Sour Ale is now on tap!
Now that's a big can!

Every Sunday. All Day. $6 Crowler Cans of any John Russell Brewing Beers on Tap!
From our oven, to your table.
Our Wood-Fired Brick Oven bakes to perfection!
John Russell Brewing Company
Talk Beer. Taste Beer. Enjoy Beer.

The Art of Brewing has become a part of our Craft Beer Culture.
The owners of the U Pick 6 Pubs & Restaurants decided to start brewing! Driven by the love of craft beer, the art of brewing has now become a part of the U Pick 6 family! We expanded & transformed the original U Pick 6 Beer Store into the John Russell Brewing Company Brew House & Restaurant! Our craft beer culture creates a love for new beer styles, new seasonals as seasons change & your classic favorites. Our craft beer-inspired menu compliments our tap selections and features like our new wood-fired brick oven & our open-view brewing environment makes for a unique experience!
The owners, John Melody & Russ Stachewicz, have poured their labor and pride into the craft beer community. It only makes sense to pour a beer with their names on it.
Bringing People Together With Craft Beer & Craft Beer-Inspired Eats.
Our U Pick 6 Family of Craft Beer Pubs & Restaurants in Erie, PA specializes in a large selection craft beers on tap & in the bottle with Full Menu, Wood-fired Brick Oven & Casual Pub Dining. We feature a constantly rotating tap selection which inspires our flavorful American cuisine! Our wood-fired brick oven bakes our fresh dough, artisan-style pizzas to perfection! Our modern, craft beer-inspired menu features include appetizers, flatbreads, handcrafted sandwiches, fresh specialty salads, housemade favorites, pub burgers, grain bowls & more!
Our first U Pick 6 pub was established in 2009 when the U Pick 6 Beer Store (which will soon become John Russell Brewing Company) opened on Peach Street in Erie, PA. We soon opened more locations including U Pick 6 Tap House, in Downtown Erie, U Pick 6 Public House on the Westside of Erie, 26th & Asbury & U Pick 6 Harbor House in Harborcreek on Buffalo Road.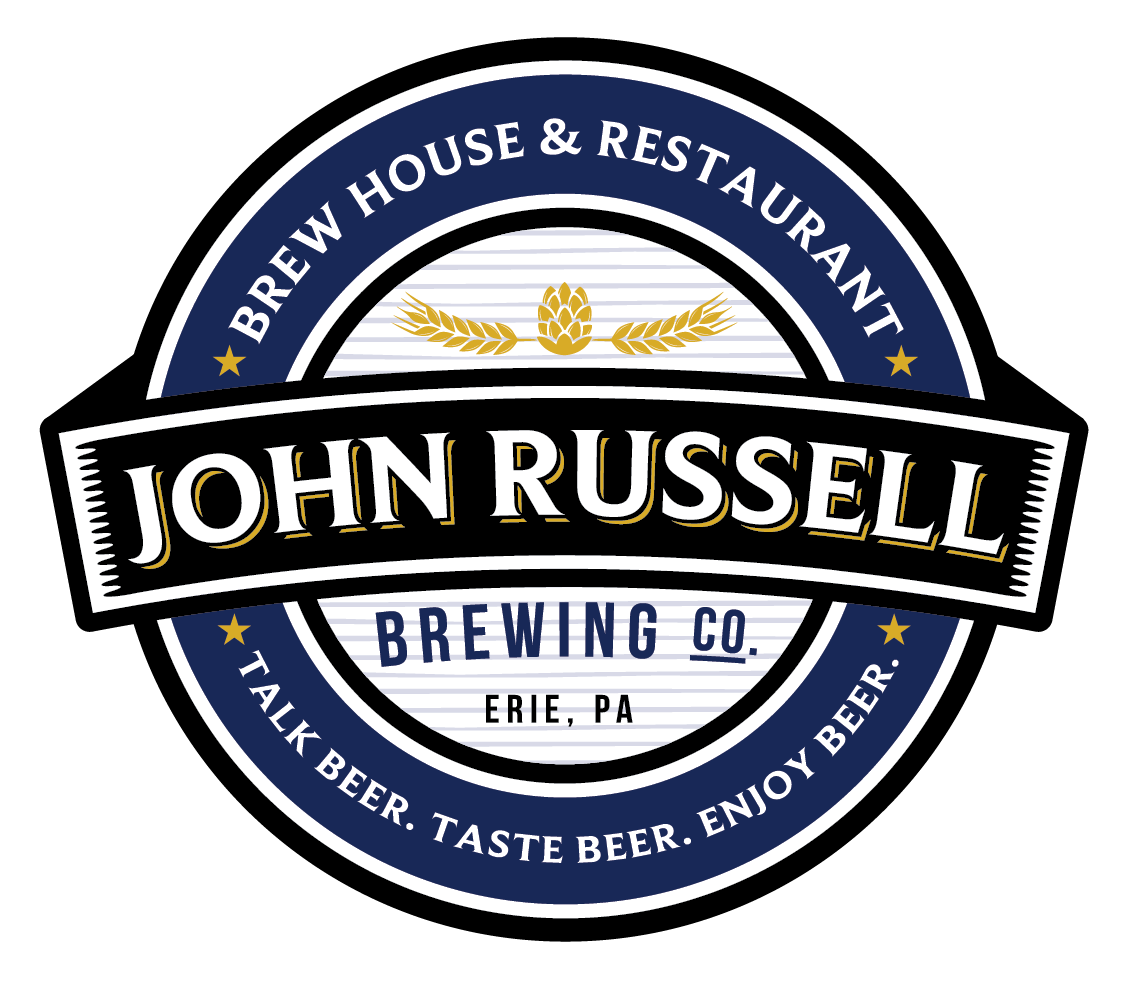 Are you earning rewards?
You should be.

For every dollar you spend, you earn points.
Join our Loyalty Program. Here is how it works:
Your Rewards are earned by points, which is equal to dollars spent (1 point = $1 spent)

Every 200 points earned:: $10 Reward


Birthday Reward:: $10 Reward

Receive Additional Rewards & Incentives emailed to you throughout the year.