Now Booking Holiday Parties!
From your first call, we'll be ready when you need us!
Book an Event or Private Function
John Russell Brewing Co. Features
John Russell Brewing Company can accommodate large groups or parties. Please contact a manager today for more information! Let us cater to your needs!
Mezzanine (2nd Floor) Seating
TV's & AV equipment
New Outdoor Bar & Patio
Small or large group
Call us today at (814) 866.2337 to book your party or event now!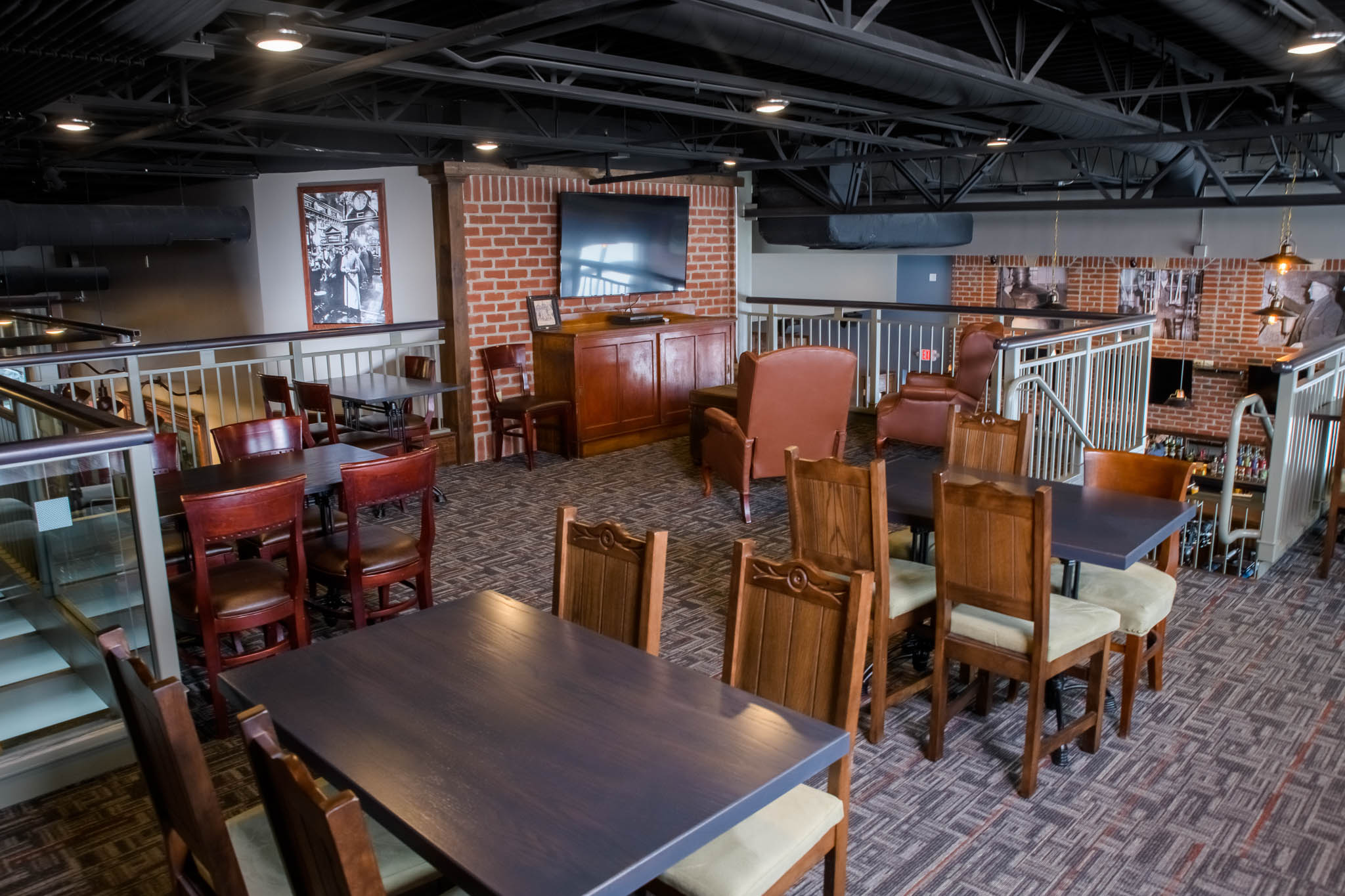 Mezzanine
Our Mezzanine is our 2nd Floor overlooking our beautiful bar & brewing area. It is perfect for smaller to medium size parties with the option for private or semi-private events with seating for up to 40 people.
• Catering Menu
• Private Dining
• Meetings & Events
• Television
• May be combined with other areas for larger parties or events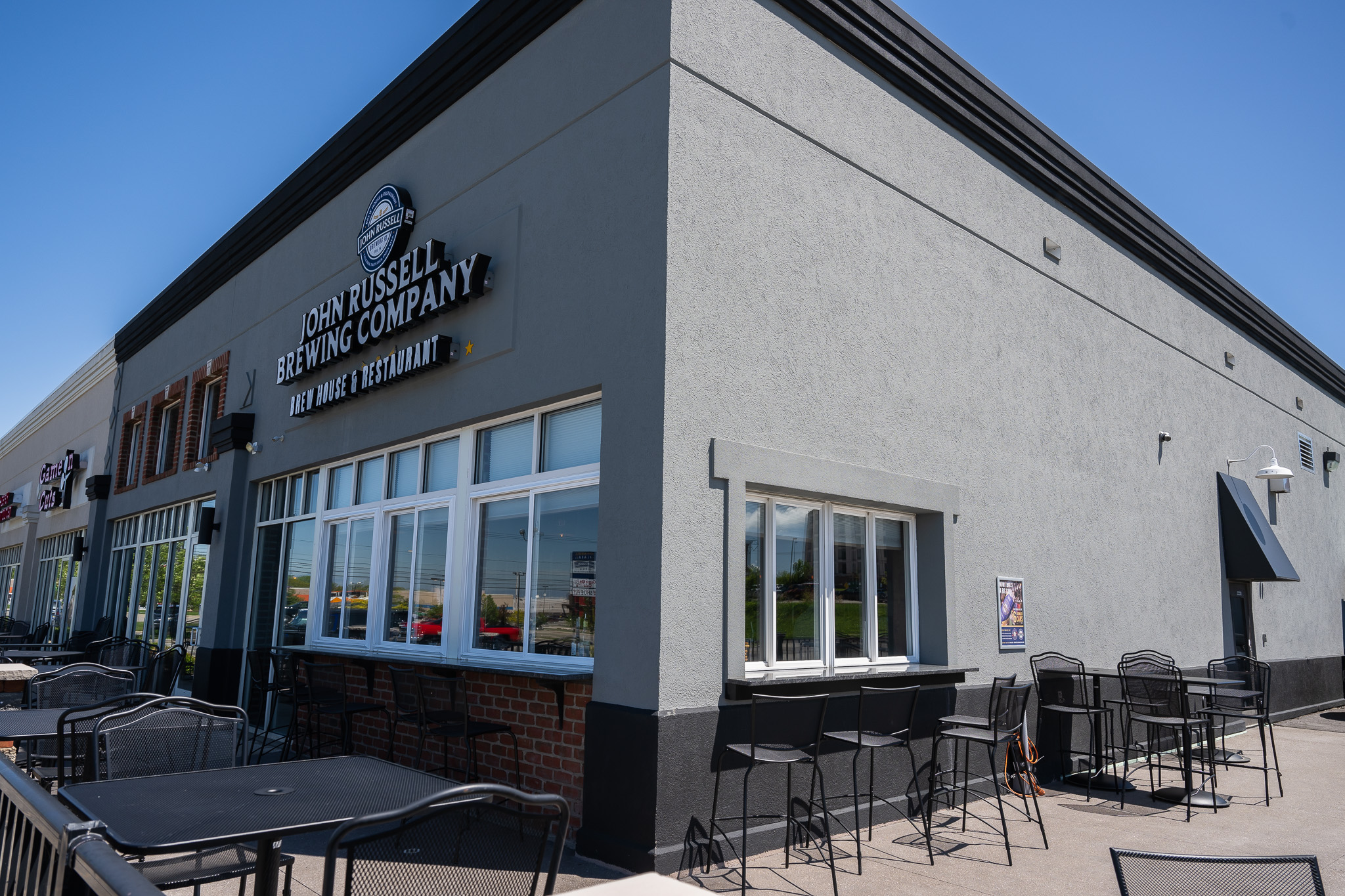 OUTDOOR PATIO
Our Outdoor Patio is a beautiful outdoor area featuring outdoor bar seating & multiple seating areas for up to 50 people.
• Catering Menu
• Outdoor Bar
• Private or Semi-Private for Meetings or Events
• May be combined with other areas for larger parties or events
• Perfect for Summer Gatherings, Showers, Reunions, Birthdays, Celebrations & More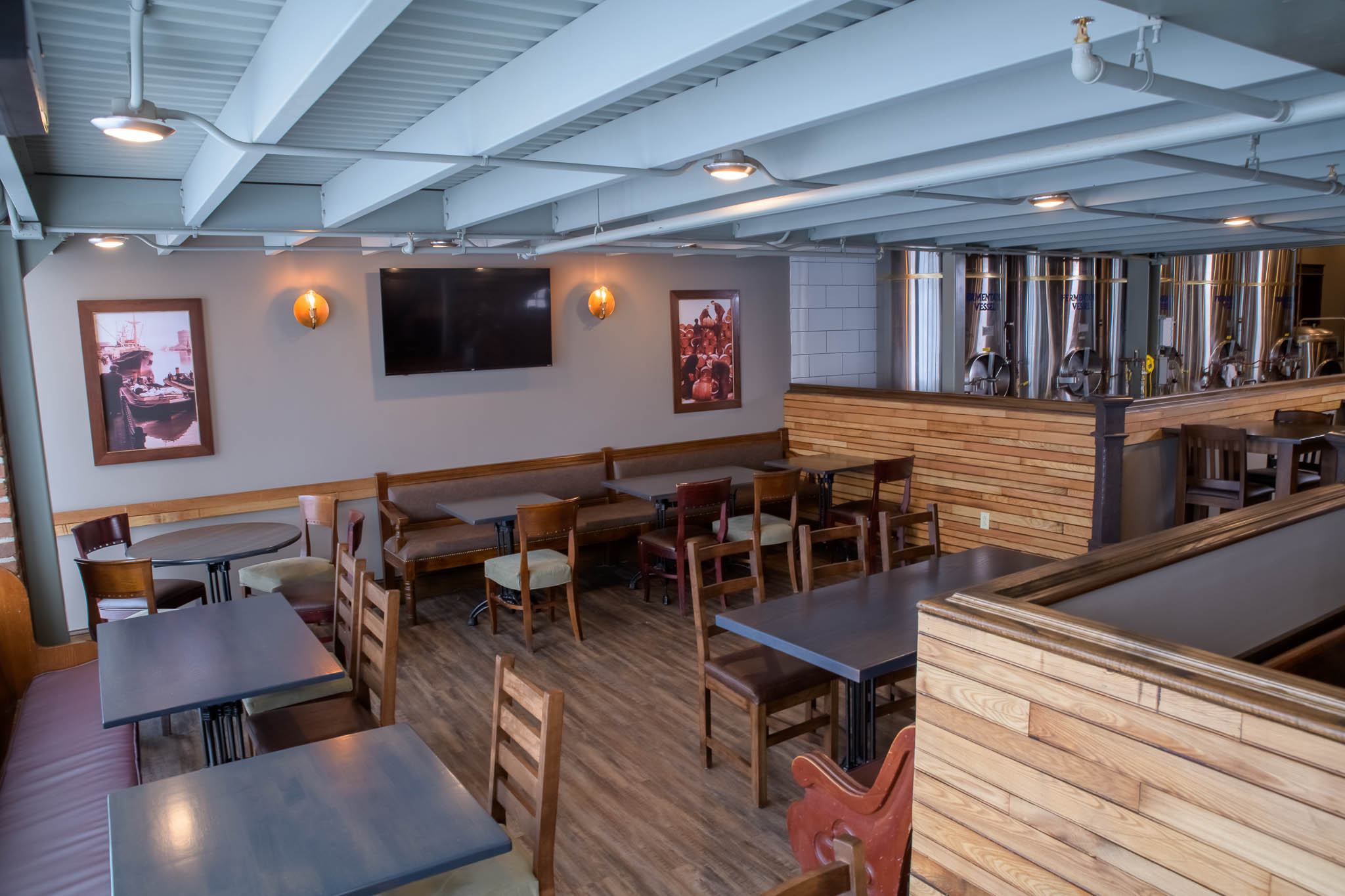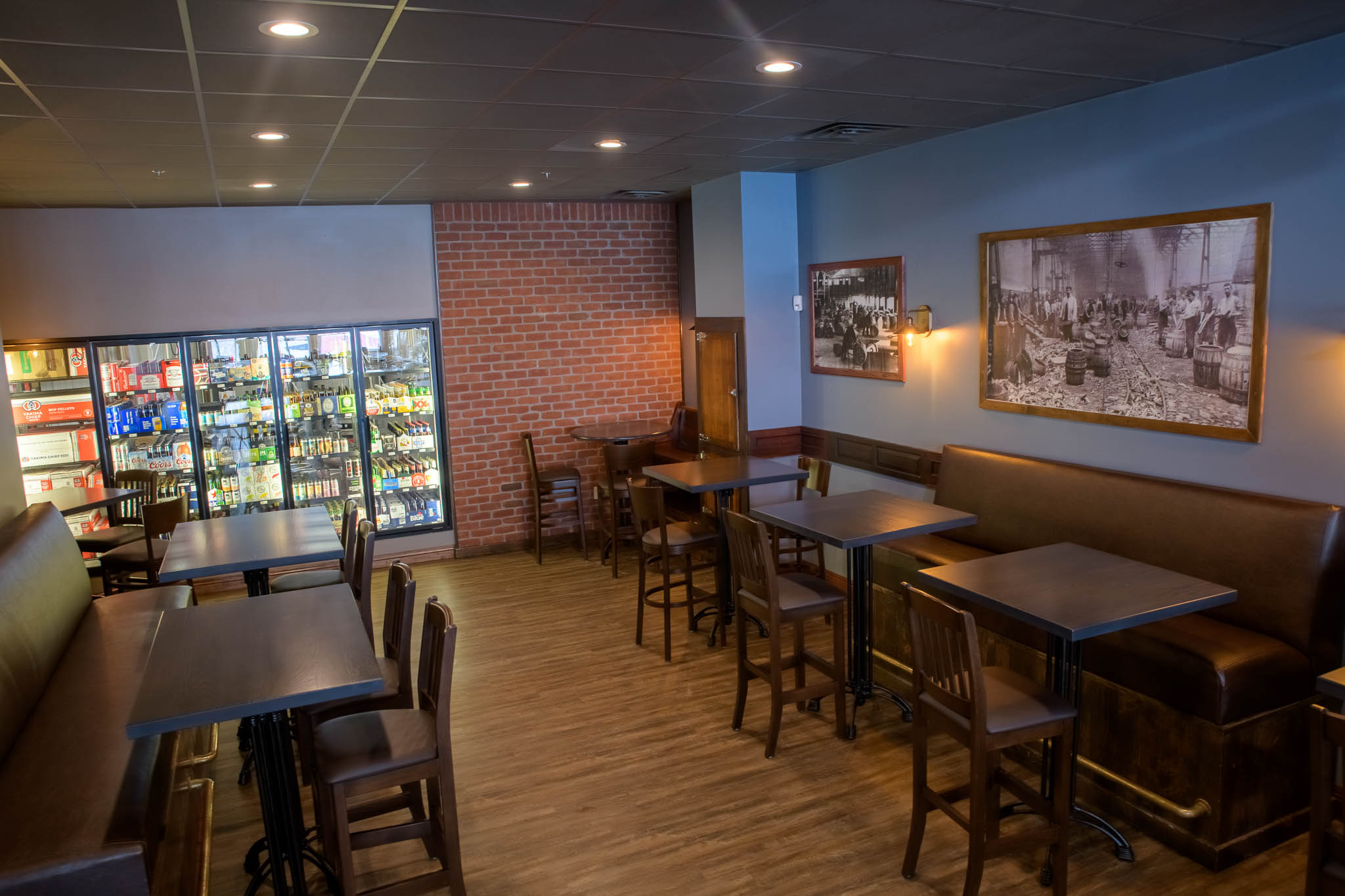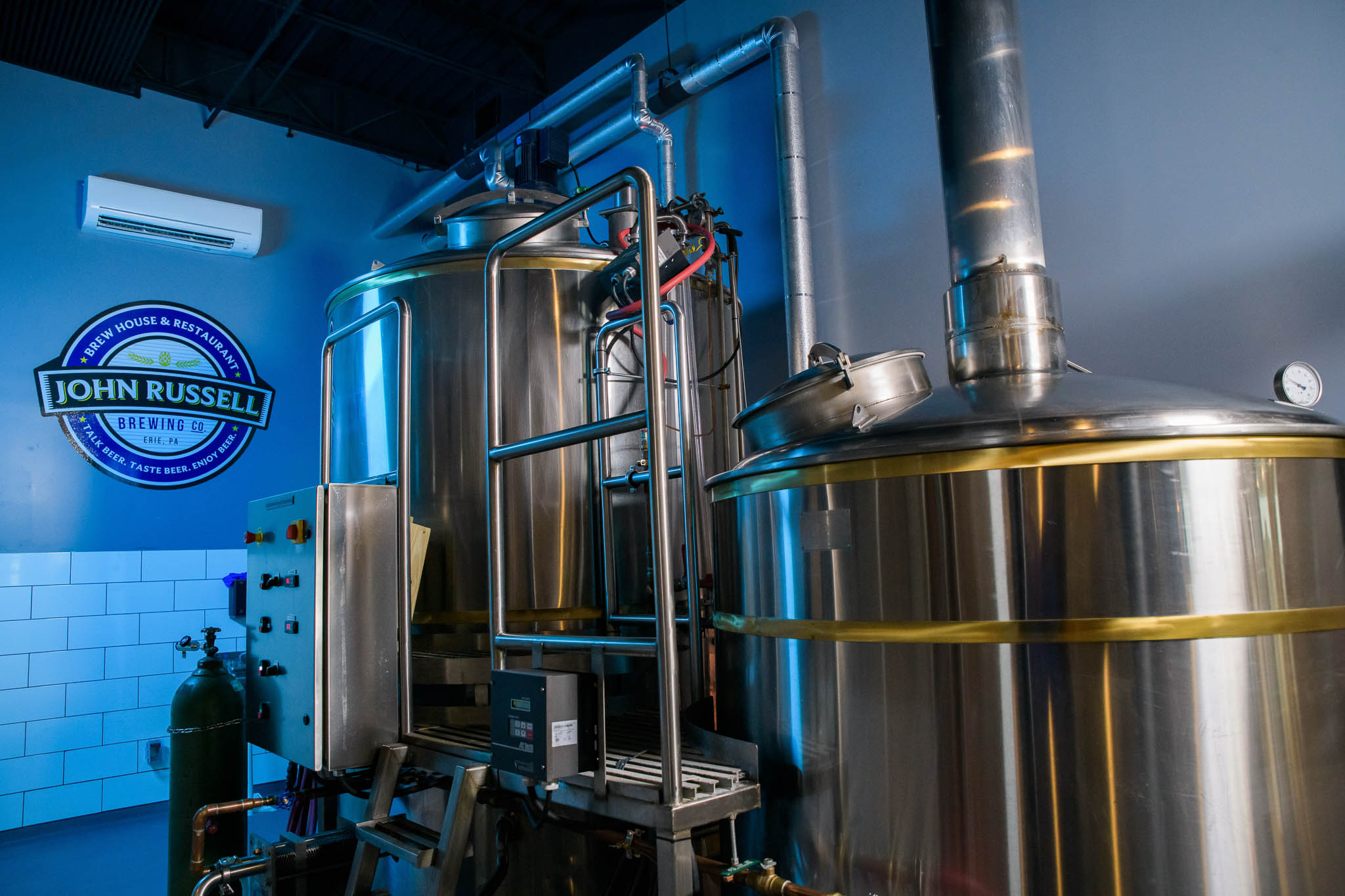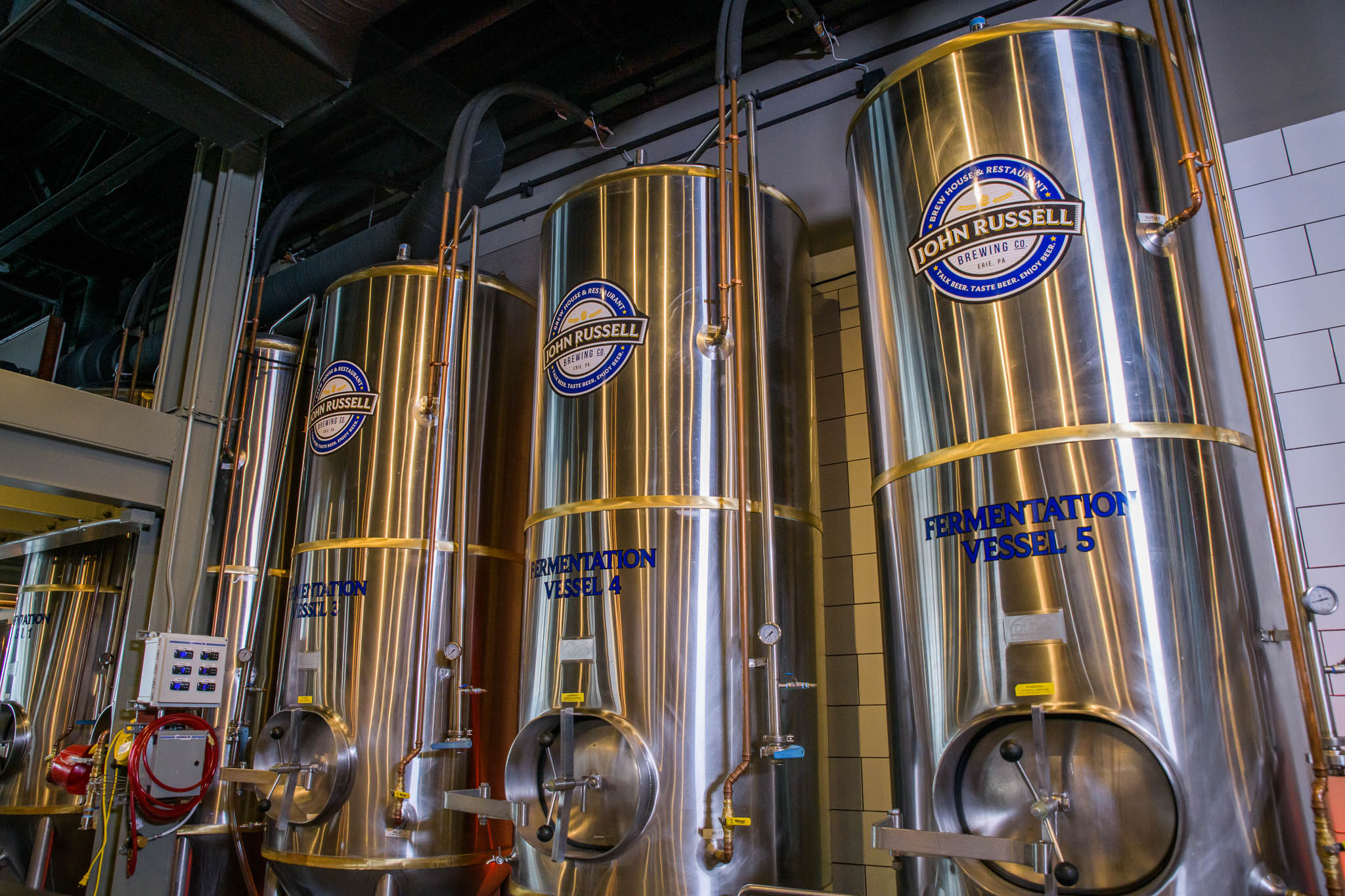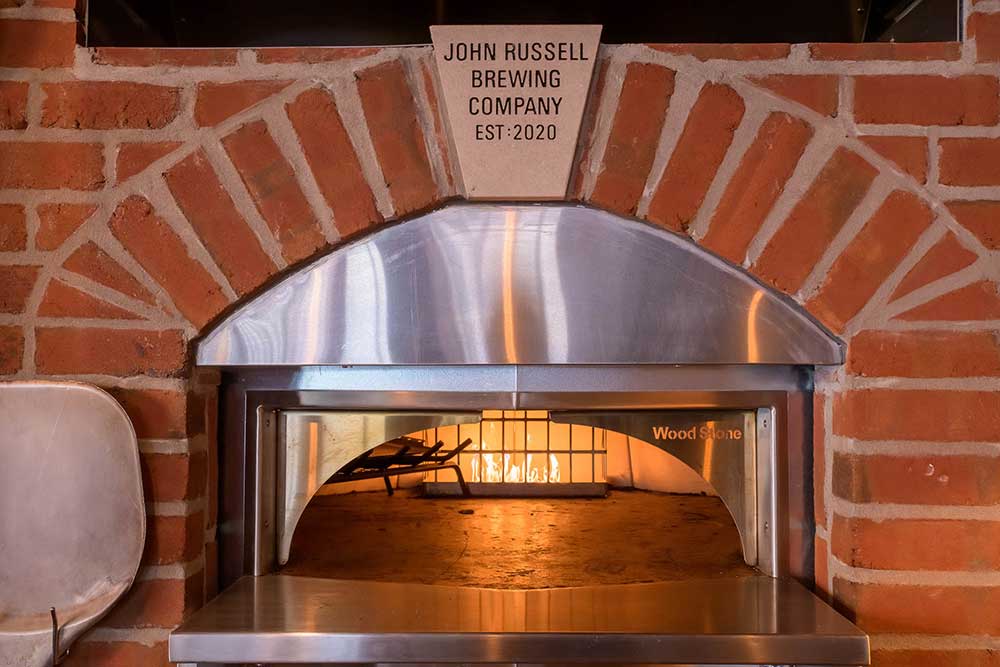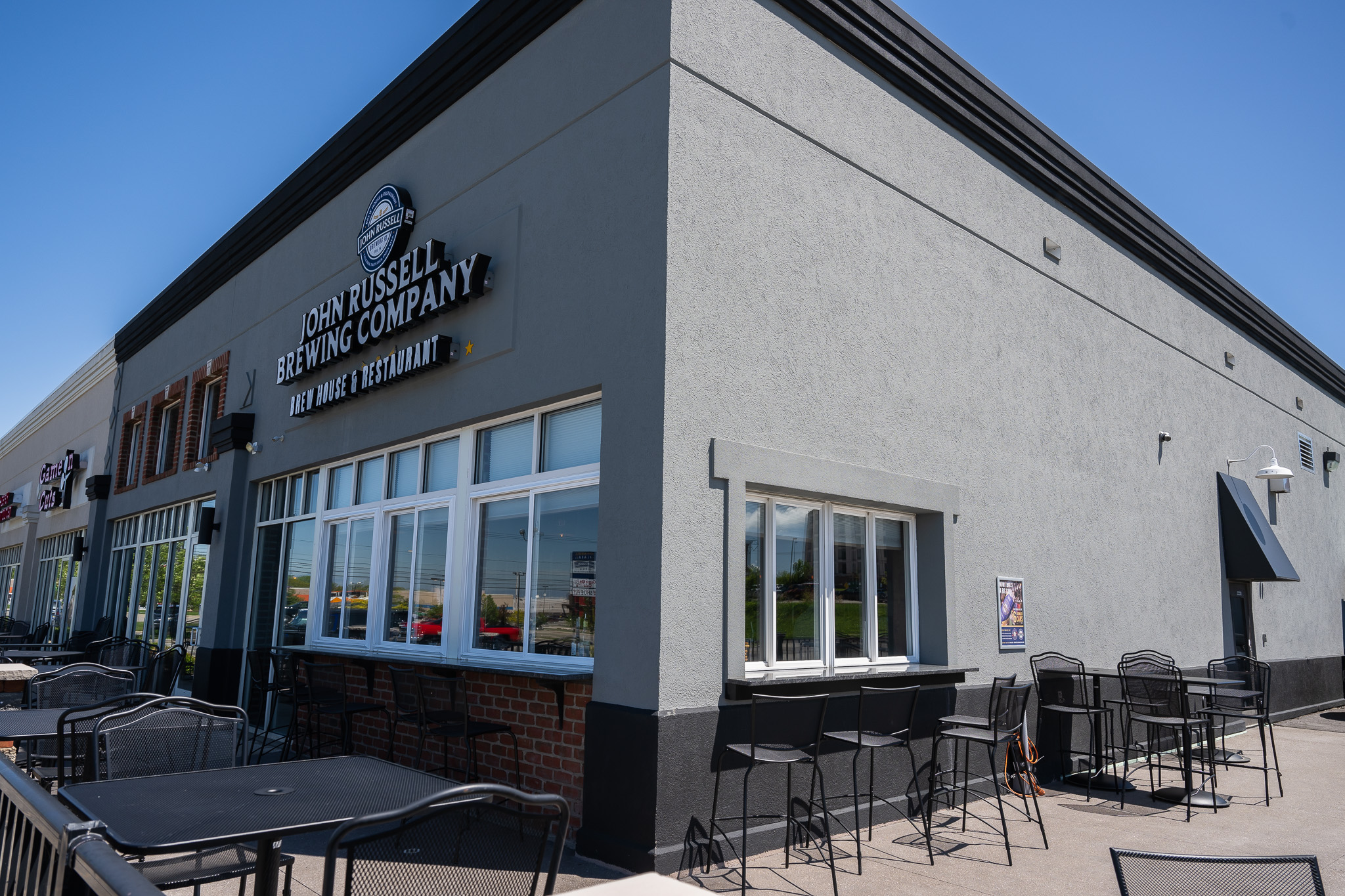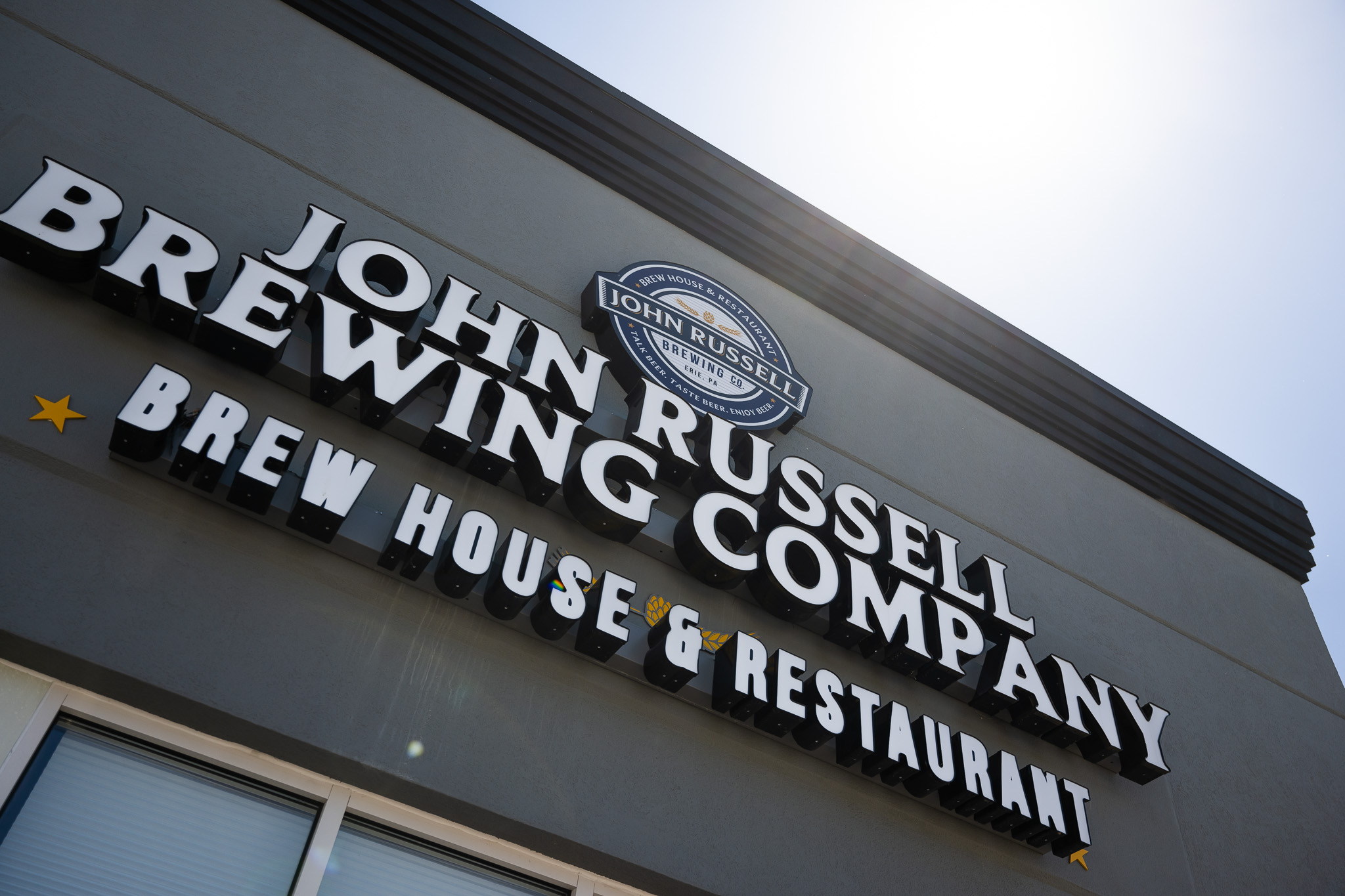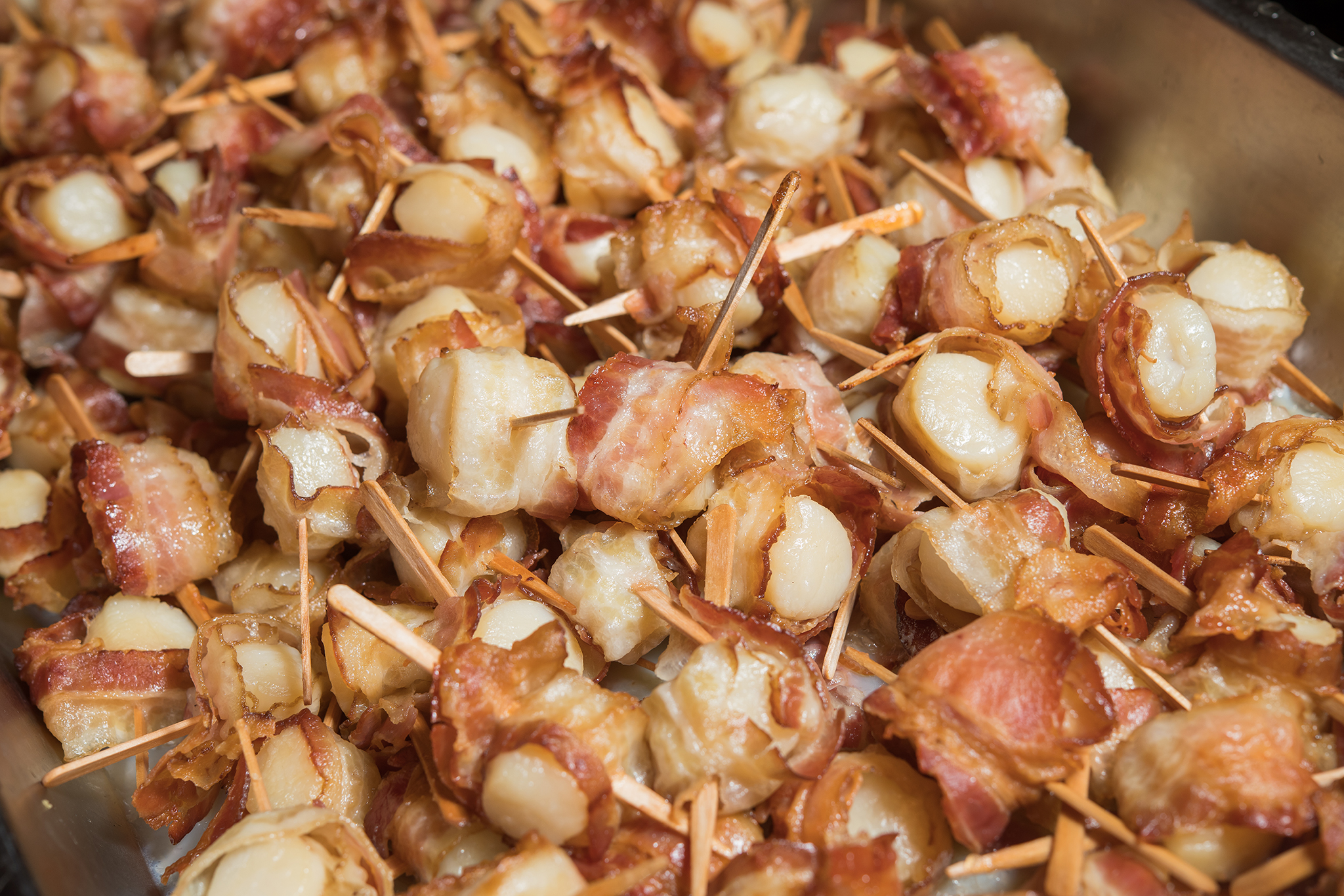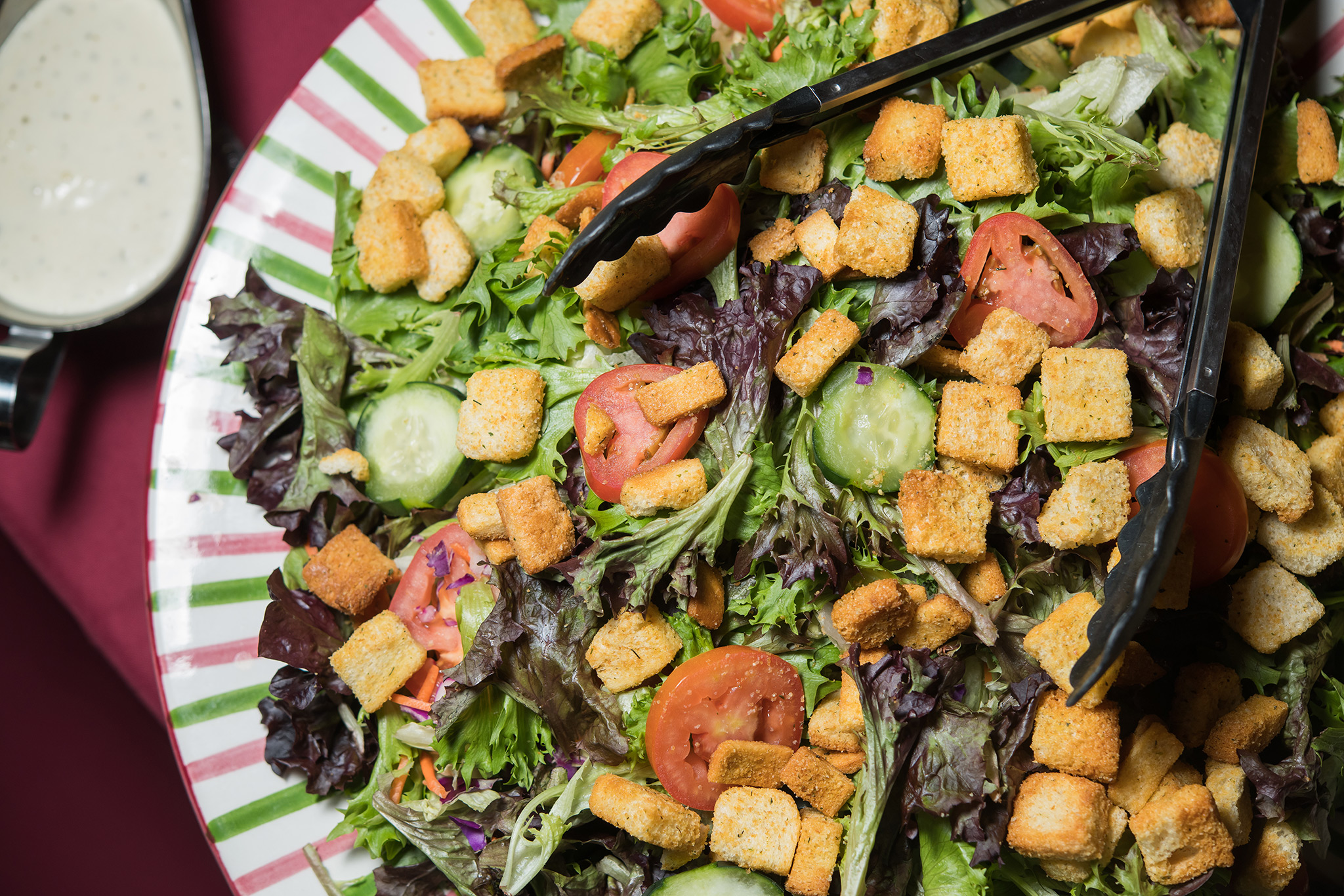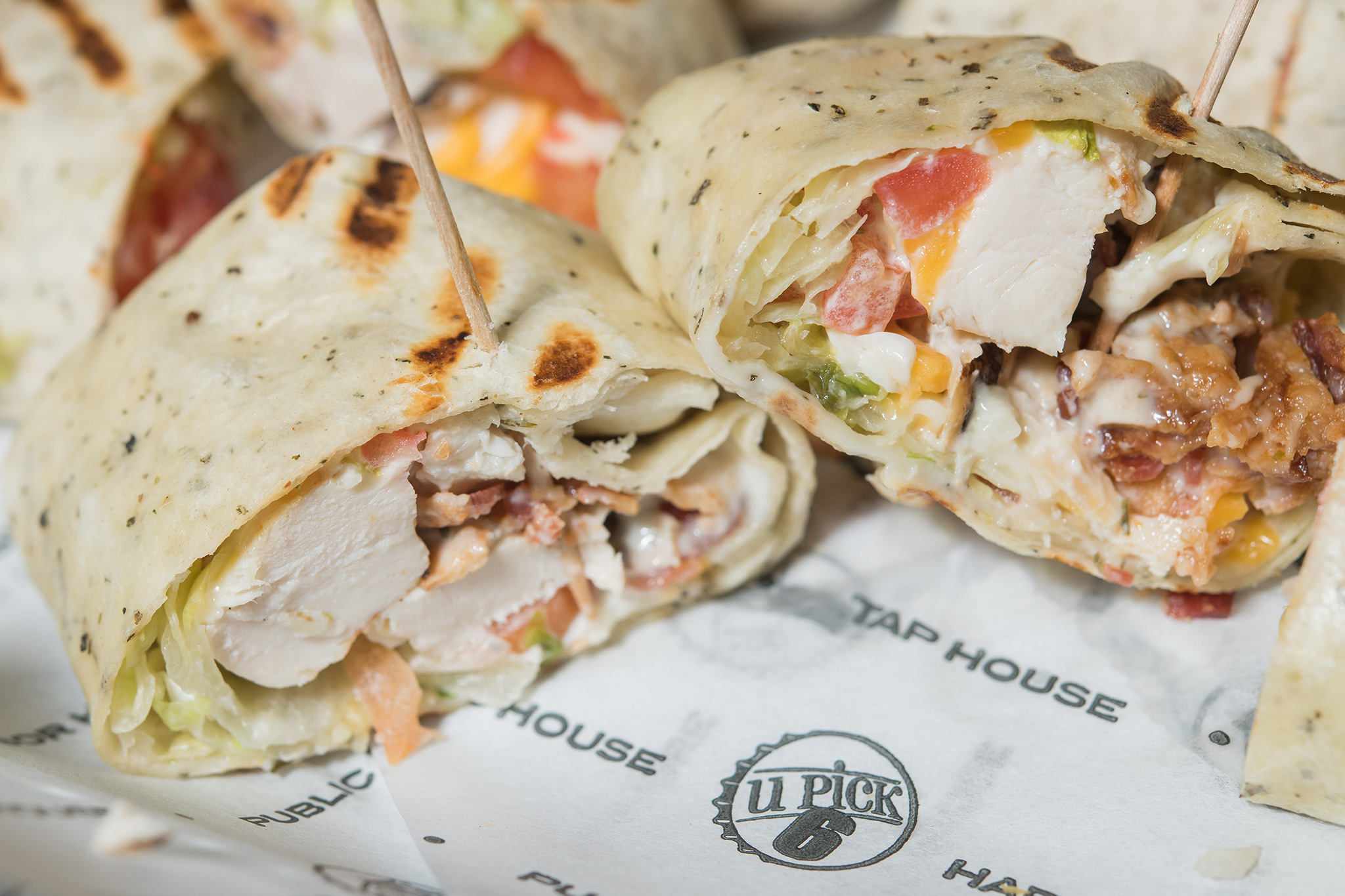 Contact Us Today With Your Questions